Millions of car accidents and motor vehicle accidents take place every year in Canada, the majority of which result in an injury of some kind. What may feel like a minor injury right after the accident has occurred can quickly develop into a more serious one that requires medical treatment. One of the most common injuries that can result from an car accident is whiplash, which happens when your neck is extended past its typical range of motion. Over time, you will begin to experience a wide array of symptoms that will worsen if you have yet to receive treatment. Because a motor vehicle accident can cause numerous injuries, you should obtain a physiotherapy assessment immediately following the accident.
The time to start physiotherapy is immediately after the car accident has taken place, as this is key towards healing your body before the pain and stiffness worsen. By continuing to delay the treatment, it becomes all the more difficult for your injury to be properly rehabilitated. By making use of physiotherapy clinic in Milton and Pickering, Ontario, here at Pro Fusion Rehab, you will be able to obtain a safe and effective alternative to standard treatments, as physiotherapy helps to relive pain and reduce any swelling that is present in the body.
Whether you're suffering from whiplash or a fracture, swelling and inflammation are among the most common symptoms that you can experience, both of which can be treated by physiotherapy. If you leave these problems untreated, it's possible that long-term damage, such as a reduction in mobility or chronic pain, will eventually develop. In regards to chronic pain, this is a type of pain that has no cure, which is why it's so important that even minor injuries are treated properly.
Symptoms That You Should Look Out For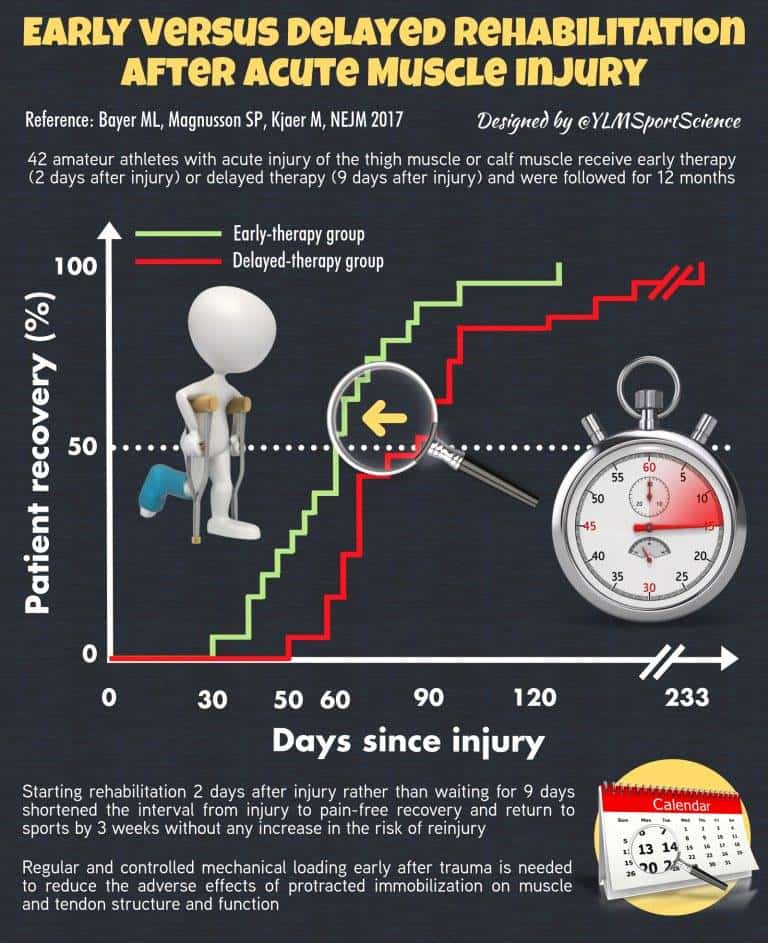 When you have been in a motor vehicle accident, the first thing you should do is obtain an assessment from either a doctor or physiotherapist so as to help you identify what injuries you might be suffering from, such as a fracture or broken bone. While most injuries are immediately identifiable, any that involve whiplash may not start to show symptoms right away, which is why you should be on the lookout for some of the more common signs. If you start suffering from regular headaches or migraines, this is a sign that you've been injured from this motor vehicle accident and require accident rehabilitation. Some of the additional symptoms that you should be on the lookout for include a prolonged fatigue and dizziness, a tingling in the upper portion of the body, reduced motion in the neck, and pain that continues to present itself within the shoulders, head, or neck.
Each of these are symptomatic of a larger issue and could cause you to develop additional injuries down the road. If any of these symptoms last for longer than a week or so, it's imperative that you consider physiotherapy through Pro Fusion Rehab. The car accident rehabilitation services that we offer here at Pro Fusion Rehab are extensive, although the primary service that we provide is that of physiotherapy, which will help to relieve and cure any injury that you're experiencing within the musculoskeletal region of the body, which includes the neck, back, and other areas. Some of the physiotherapy exercises that we will take you through include manual manipulation, stretching, therapeutic exercises, education on preventing further injuries, and therapy that focuses on soft tissue.
What Physiotherapy Can Do For Your Injuries
Physiotherapy offers a wide array of benefits that will help you avoid standard treatments such as surgery. For one, physiotherapy provides support for the recovery process by getting your body back to normal. After a car accident, your body can become stiff and you will likely experience a variety of different pains around the body, even if you don't have a major or minor injury. Your recovery process will be enhanced with physical therapy as your pain is relieved, your flexibility is bolstered, and your strength increases. As touched upon previously, physiotherapy can also prevent a large amount of long-term damage that can develop if even minor injuries are not treated right away.
Although you may not need surgery now, an injury that has resulted from a car accident can eventually lead to the need for surgery, which physiotherapy will help you avoid. The therapeutic treatments that we administer here at Pro Fusion Rehab are entirely safe and are designed first and foremost to alleviate any of the symptoms that you're experiencing after a car accident without having to resort to more painful and stress-inducing treatments that you would receive at a hospital or doctor's office. If you've recently been involved in a car accident, call us today at Pro Fusion Rehab so that we can help relieve your pain and get you on the road to recovery.
When to Start Physiotherapy After Car Accident