We greatly appreciate you staying at home to help prevent the spread of the virus. We also understand that you may need the help of a physiotherapist for injury or pain? Can physiotherapy be done without physical intervention? Yes, there is a safe and effective alternative to treat and help, it involves Telerehab, a virtual care in Physiotherapy practice, with online communication technology you will receive an accurate diagnosis and a customized treatment plan, which can be provided via video conference.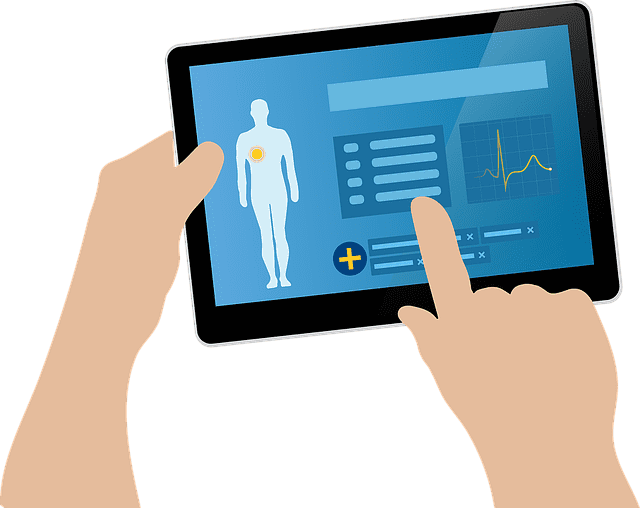 How It is Different From Regular Physiotherapy Session?
The difference is that Tele-rehabilitation is done through a online video conference program, you don't need to go to our clinic, although you will have an appointment time for your session with a registered physiotherapist.
During the Telerehab session, you will be asked for a range of motions for an accurate diagnosis. A functional movement examination is then employed, and your strength will be evaluated. Exercises may be prescribed and techniques for self joint mobilization recommended. A treatment plan will be made after the diagnosis. Moreover, your particular program can include detailed instructions, videos and diagrams or pictures that will help guide as you work through your home-based physiotherapy program.
Supporting videos may be used and is somewhat different from in-person visits. Education in home exercises by video will be part of the virtual option.
How Do I Join Telerehab Session?
The Virtual Care session is private and secure. You will need a smartphone or a tablet (Android or iPhone) or a PC equipped with a camera and microphone. No software installation is required, and you will be able to reach the session through different devices, as long as there is a internet connection. Here is a detailed instruction of how to join our Telerehab – Virtual Care session.
Who Can Be Helped by the Physiotherapist Via Telerehab?
An extensive range of musculoskeletal (muscle, soft tissue and joint related) conditions and injuries may benefit from Telerehab.
Patients who maybe staying at home in self isolation and can not visit physiotherapy clinic to have treatment during this Pandemic.
Woman who needs prenatal and postnatal physiotherapy care.
Patients who injured at work or home and looking for further injury prevention, and physical health monitoring.
Patients who injured at work or home and looking for pain management.
Patients who would need range of motion, postural and office ergonomics assessment and optimization.
Patients who may need guidance on home exercise in regards to endurance and fitness.
What Services Are Provided During Telerehab Session?
A health assessments and monitoring may be provided.
Recommendations about home modalities, assistive device, posture, office ergonomics improvement may be provided.
Training exercises on strengthening, balance, postural and mobility may be provided.
Education and lifestyle changes may be recommended and will be tailored exclusively for your needs.
Stretching and soft-tissue self-massage instructions may be provided.
Please contact us to find out more about how you can access physiotherapy through Telerehab and Virtual Care. You can also book appointment online from our website.