Workplace injuries and illnesses may cost your business thousands of dollars every year. A significant portion of the costs includes training replacement employees and lost productivity.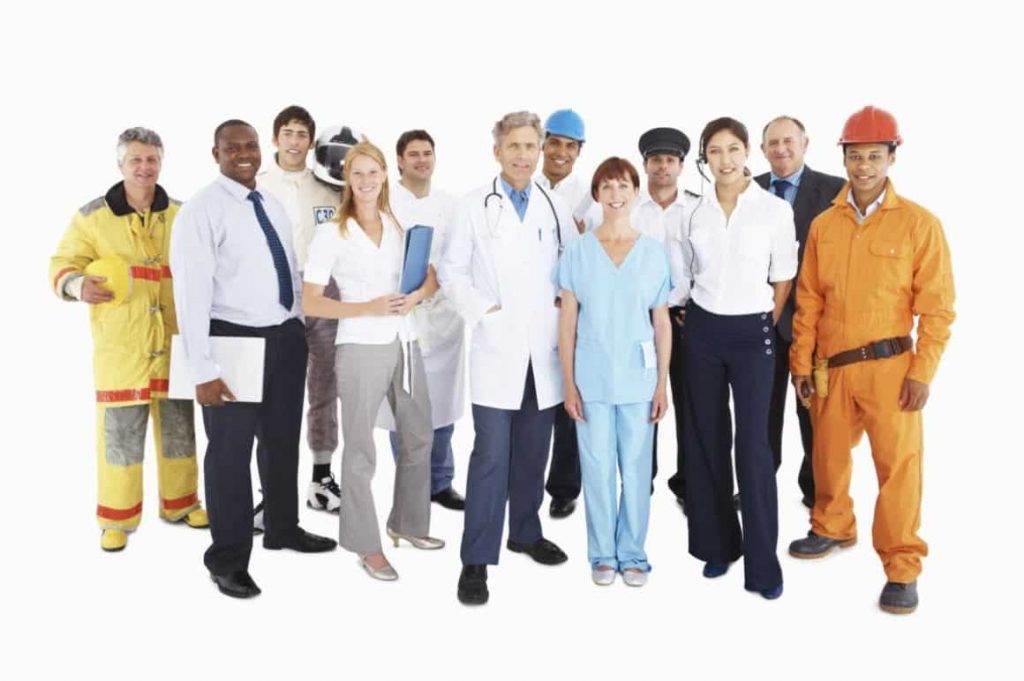 At Pro Fusion Rehab, we have a broad understanding of the range of disciplines involved in good health management for your workforce. By applying rehabilitation expertise, our therapists work to increase the health and effectiveness of employees, including preventing and managing work-related musculoskeletal disorders. With the unique assessment and treatment, our professional therapists can quickly and effectively assess your employees; also we will provide qualified hands on physiotherapy or massage therapy treatment to restore their optimum health.
Focusing on employee health, well being and productivity, physiotherapy and the other rehabilitation programs are cost effective treatments for acute and long term sickness absence. Our specialized recovery program will be the first stop to improve the health and productivity of your workforce, helping your organization to maximize prime asset – the workforce.