Profusion Rehab understands that health care providers themselves are responsible for insight into their quality management; patients have greater responsibility, influence and choice; and health care insurers negotiate with health care providers on the content and quality of care.
With many years of patient care experience, we provide not only quality and affordable treatments to the patient but also clear and detailed reports of outcomes to the insurance providers.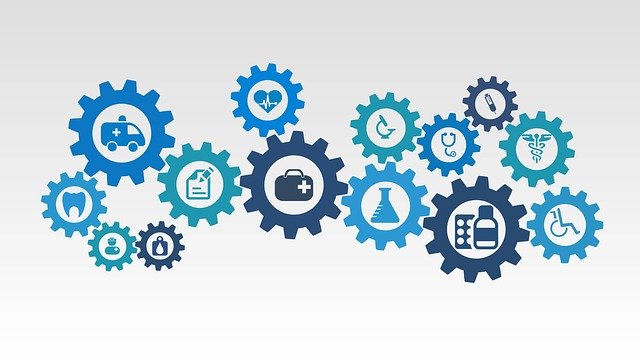 We believe transparency of care and communication enables the insurance providers and patients – which remain responsible at system level for the accessibility, affordability and quality of care – to keep an overview of the provided health care, obtain insight into the quality of care and monitor the effects of policy measures. In a system with more transparency, health care insurers gain insight into the health care they are insuring. Patients need transparency of care to be able to choose the best available care provider.