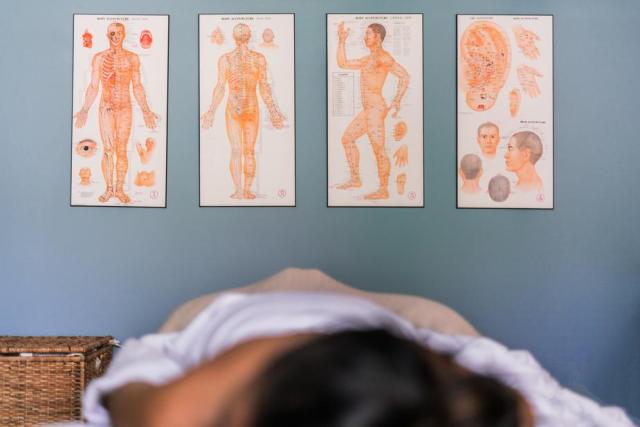 Pro Fusion Rehab has 2 well designed and modern rehabilitation clinics, located at Pickering and Milton Ontario.
We are highly trained and experienced Registered Physiotherapist, Massage Therapist and Acupuncturist, who are specialists in treating musculoskeletal pain and injury.
Our aim is to restore pain-free life. In your treatment you receive a comprehensive assessment, expert diagnosis, and treatment specific to your problem. We combine hands-on 'manual therapy' and specific exercise in our treatments.
Take a step and book an appointment now