Choosing the right physiotherapy clinic out of the many that are to be found in Pickering or Milton Ontario is essential. We aim to offer the highest patient care providing your patients with those all important steps towards recovery and health.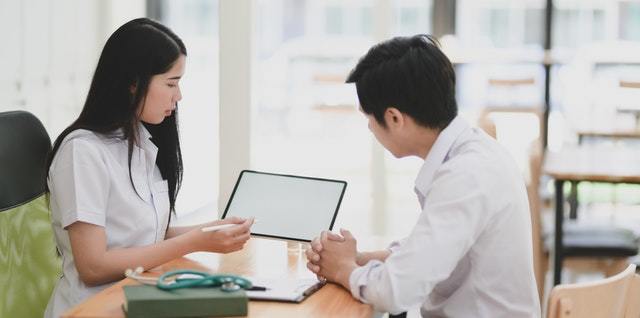 We keep good communication with you, providing detailed assessment letters and reports.
We have highly skilled therapist, devices and technologies to ensure efficient recovery.
We provide direct billing.
We work with you to make sure our services seamless and transparent.
We accept all insurance plans that cover physiotherapy services.
Our mission is to provide patients with the highest standard of treatment and the most affordable rehabilitation service including physiotherapy, massage therapy, acupuncture, custom made orthotics, work hardening and sport injury recover program. Our staffs are teamed up with Registered Physiotherapist, Massage Therapist and Acupuncturist with extensive experiences in the following areas: back pain, sciatica, headaches, chronic pain, neck pain, whiplash, sports injuries and work related injuries.