What is physiotherapy?
Physiotherapy is a non-surgical treatment to relieve and cure musculoskeletal injuries. It is a highly credible and natural medical treatment option offered to all human beings to improve quality of life. The primary focus of physiotherapy is the restoration of function. Physiotherapists assess and diagnose the problem, then plan and administer treatment programs that aim to restore function or minimize dysfunction after disease or injury. Physiotherapists can also work with you to help achieve better, more cost-effective care.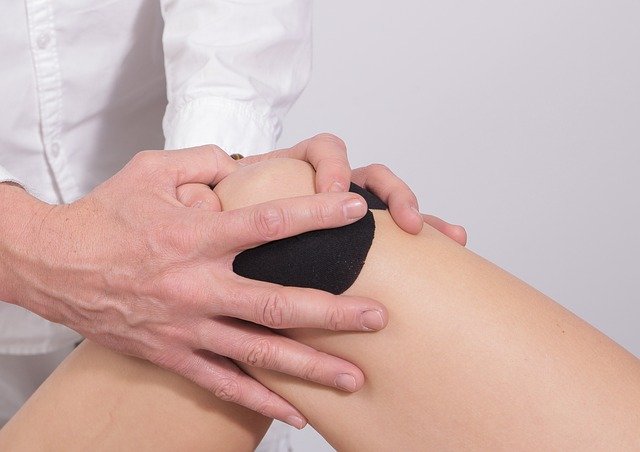 Some of the areas where physiotherapists can help are:
Workplace Injury: Physiotherapy can help many common work related injuries, such as repetitive strain, overuse Injury, sudden traumatic injury, lifting injury, slip and fall injury. At Profusion Rehab, we provide evidence-based treatment, including "hands on" techniques, with supervised exercise program aims to help employees return to work.
Orthopedic Conditions: Physiotherapy also focuses on musculoskeletal injuries like sprains, strains, fractures, dislocations, frozen shoulders, tendinitis to more complex muscular dystrophy.
Neurological Conditions: Physiotherapists help in assessment and management of several neurogical conditions such as Cerebrovascular Accidents (stroke), Traumatic Brain Injury(TBI), Spinal Cord Injury (SCI), Multiple Sclerosis (MS), Guillain- Barre Syndrome (GBS), Poliomyelitis, Amyotrophic Lateral Sclerosis(ALS), Peripheral nerve injuries (PNI) and the like through intensive rehabilitation consists of therapeutic exercises to maximize patients' potential.
Motor Vehicle Accident Injury: If you were unfortunately injured in a car accident, physiotherapists will use a variety of treatments to help control your pain, manual techniques and exercises will be mainly used to restore full movement and reduce stiffness.
Sports Injury: Physiotherapy helps patients with expert assessment and treatment of specific sports injuries, whether acute or chronic, the treatment and advice on offer will not only target your current injury in order to regain their maximum mobility and independence quickly and safely, but will also focus on sports injury prevention.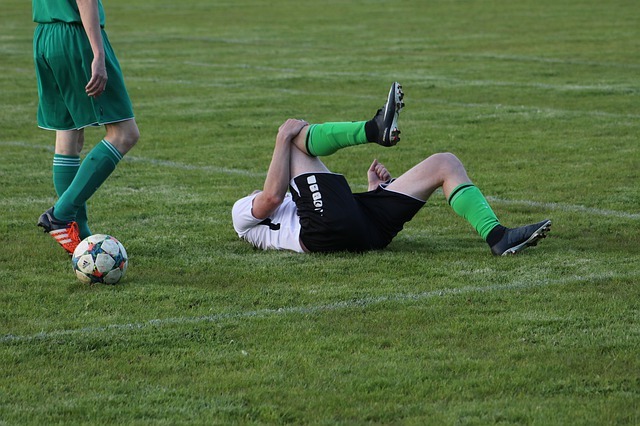 Life-Style and Education: Physiotherapy benefits your life style, posture, balance, coordination and other physical aspects from a medical perspective. Physiotherapists will focus on your injury prevention, stress management and individual exercise programs for people of all ages.
After Surgery Rehabilitation: Recovering from surgery will not all be about relaxing and recuperating. Your physiotherapist will show you a variety of exercises designed to help you speed up recovery to regain range of motion in the joint and muscle strength.
What techniques/skills may be offered in your physiotherapy treatment?
At Profusion Rehab, our team of specialist physiotherapist is here to help relieve unnecessary pain through a range of comprehensive and effective techniques:
Manual stretching.
Manual traction.
Soft tissue therapy.
Mobilisation and manual therapy techniques.
Interferential electro therapy.
Ultrasound therapy.
Therapeutic exercises.
Kinesio Taping techniques.
Manual Lymphatic Drainage and Decongestive Therapy.
Acupuncture.
Posture, coordination and balance Re-education.
Work hardening program.
Injury prevention education.
Physiotherapy FAQs
What can I expect from my first physiotherapy appointment?
You can expect a detailed assessment of the particular area of concern, a personalized treatment plan which may include manual therapy, modalities, exercises, posture training, education, and your questions and concerned addressed.
How long are physiotherapy appointments?
A thorough initial assessment would usually take up to an hour and any follow up treatments will take up to 30 or 45 minutes, depends on one or more major concern.
What is the difference between physiotherapy and chiropractic?
Generally speaking, a physiotherapist looks at the bigger picture. For example, they look at your symptoms as well as the cause of your problem and use a number of techniques to firstly reduce your pain, but then actually get to the bottom of what caused it in the first place. The Physiotherapist will aim to stop it from happening again.
Chiropractors principally deal with the position of your bones and take the view that all of your injuries are caused by a misalignment of usually the spinal column. It is very common for us all to work together.
How often will I need to receive physiotherapy treatment?
That is all depending on the nature of your injury. Our aim is to return you to full fitness as quickly and as safely as possible. We will be in a better position to answer this following your initial assessment. An acute/early phase injury may require one or two visits in a short period of time. On the other hand, a more chronic injury, such as an arthritic knee problem may require 2 or 3 visits in order to progress an exercise program to help you self manage your injury.
Are the physiotherapists at your clinic registered to practice in the province of Ontario?
Yes, all of our physiotherapists are fully licensed to practice in the province of Ontario. To ensure your physiotherapist is licensed, you can visit the website of College of Physiotherapists of Ontario and click the link of "Find a Physiotherapist"