Work related injury, What should you do?
If you have been injured at workplace, and you are insured by Workplace Safety and Insurance Board (WSIB) in Ontario; your first priority is to seek proper medical attention. You must also inform your employer or supervisor for assistance and mandatory documentation of the incident; stay in contact with your employer while you recover and discuss ways to return to work quickly and safely, such as modified duties or hours, as returning to work during recovery is often possible.
Your employer must try to accommodate your needs until the treatment is complete. Your health practitioner can provide information about which duties will require modification during this time.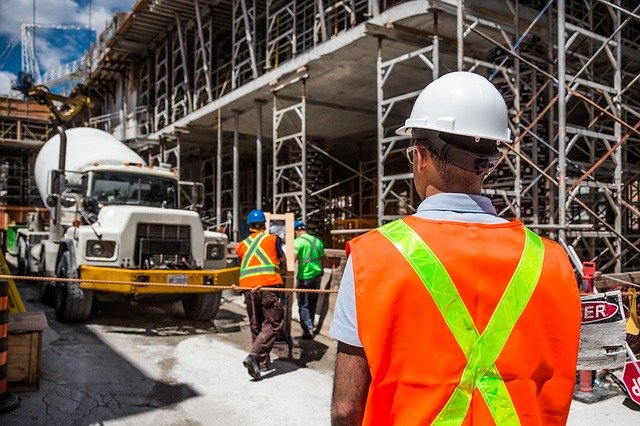 To claim work injury, which forms must be completed, and by whom?
Form 7: Completed and submitted by your employer within 3 days of learning about your injury.
Form 8: Completed by your health care professional for medical assessment.
Form 6: Completed by the injured worker,
What about the Functional Abilities Form(FAF)?
The FAF is only completed by healthcare professionals (including physiotherapists) by request of the employer or WSIB. It is generally not required for your return to work.
If you need more details of how to claim your work related injury please visit WSIB website.
What can Profusion Rehab to help your work injury?
Once WSIB received Form 7, Form 8, and Form 6, all there is left to do is to wait for your claim to be approved and a claim number assigned. We can begin treatment for your injury prior to receiving the claim number, however, we cannot bill the services to WSIB; these charges would be applied to your personal insurance or out of pocket. Once the claim number has been received, WSIB will pay for the required services over the course of your program of care.
During your initial assessment, we establish a detailed treatment plan of personalized services to best fit your needs. All WSIB programs of care have mandatory questionnaires, which go with the physiotherapist's initial assessment. We will fax the assessment form to WSIB when it is complete.
Appointments are suggested to be at least twice a week for the first 4 weeks of treatment. As the patient returns to work, the frequency of these appointments can decrease with your physiotherapist's approval. The treatment is designed to be more active and intensive in the first block of sessions to strengthen the affected area, then work towards maintenance with decreased intensity as the program continues to transition you back to your regular function.
What is your Program of Care?
At Pro Fusion Rehab we are capable to treat 4 different Programs of Care (POCs) for WSIB patients: shoulder, low back, musculoskeletal and mild traumatic brain injuries. All the programs have an 8 or 12 weeks trajectory starting from the first appointment and discharge with treatment commencing within six weeks of injury. Patients may have more than one POC going at a time.
Billing and Payment
Once your claim number has been approved, all billed charges will be paid to the provider by the WSIB.