What are the symptoms of Parkinson's Disease?
Parkinson's Disease is the second most common degenerative brain disorder after Alzheimer's Disease. The disease is related to the loss of nerve cells in the brain that produce dopamine, which potentially means a loss of balance, control of body movements, altered decision making, and mood swings. You could also suffer from lightheadedness, excessive fatigue, and lack of sleep. In addition, later stages of Parkinson's can result in smaller movements, like shuffling or smaller arm swings when walking, and uncontrollable tremors in the hands, legs, or jaw.
How Parkinson's Disease is diagnosed?
Parkinson's Disease can be complicated to diagnose, as no single test determines a positive or negative result. Instead, a diagnosis is usually made based on a person's medical history and a neurological examination. However, it may still be difficult to catch if it is too early in the process. A diagnosis can usually be made when a person is found to have a combination of slow-motion and muscle tremors or rigidity, generally taking place only on one side of the body and finding a significant improvement when taking medication designed to treat Parkinson's.
How does physiotherapy treat Parkinson's Disease?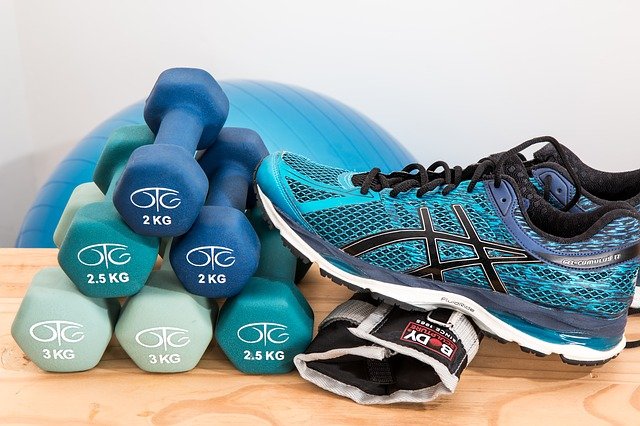 Although Parkinson's Disease has no known cure or cause, some treatments are known to help. However, it affects everyone differently, depending on which part of the brain is degenerating and requires specialized treatment plans specific to the individual. Physical therapists are instrumental in Parkinson's treatment, as they can give you a comprehensive fitness plan to help combat the degradation of neural pathways.
Your Physiotherapist will run you through a general fitness assessment to determine what deficiencies you may or may not be experiencing in your first session. Finding the source of your issues can mean the difference when developing a more effective and comprehensive plan. The assessment may include tests for the following areas:
– Posture
– Strength
– Flexibility
– Walking
– Endurance
– Balance and Coordination
– General Movement
These test results will help your physiotherapist build a suitable plan for you. Most physiotherapy sessions will focus on repetitive tasks to help promote neuroplasticity. Repetitive tasks can train your brain to create new neural pathways, which directly contradicts the degenerative effects of Parkinson's Disease. As degeneration will continue over time, it is paramount that your therapy continues in order to slow the progression of the disease as much as possible. Those who continue to maintain an active lifestyle have been shown to have a much slower rate of degradation when compared to those who remain more sedentary.
Some physiotherapists specialize in treating people with neurological disorders. At Pro Fusion Rehab, our therapists are fully licensed to treat various conditions. We will work with you to develop an individual plan that suits your needs. Our physiotherapy clinics are conveniently located in Pickering and Milton, Ontario, give us a call today to talk with one of our specialists on how the physiotherapy programs can help you start on the road to recovery.
How Physiotherapy Can Help Patients With Parkinson's Disease