Do you offer Direct Billing services?
If you aren't sure about your coverage and can't find your benefits handbook, we can always call your insurance company and inquire on your behalf. We'll even do all the paperwork! Profusion Rehab offers free direct billing; instead of paying for your treatment, we can bill the insurance company directly. If assignment of benefit is allowed, the payment will go directly to us. In some cases, the insurance company may require your payment receipt of the treatment in order to get reimbursed. Some companies do not allow direct billing; We will submit the claim forms and corresponding documents for you.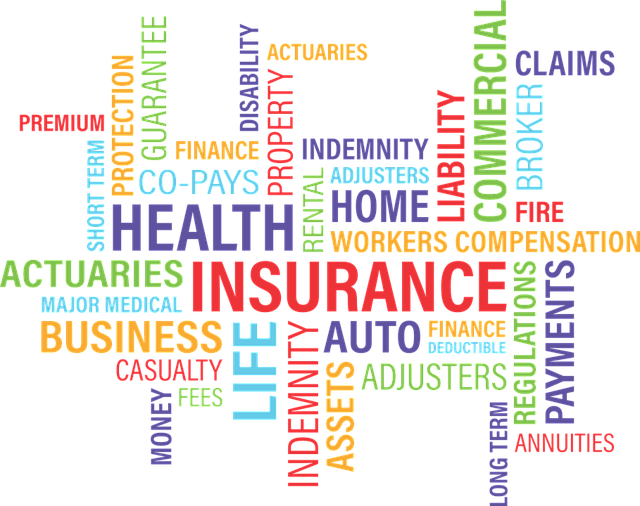 What treatment is covered by my group insurance?
Most group insurance policies cover paramedical services include physiotherapy, massage therapy, acupuncture and chiropractic. These services and their specific coverages are usually outlined in a benefits handbook. The maximum dollar amount of coverage per service per visit, the health care provider's requirements, the deductible, and whether or not a doctor's referral is required is all available through the benefits handbook, or through direct correspondence with the insurance company itself. Companies generally require your policy and identification number; some will require your date of birth and verbal consent to access this information.
Insurance companies that allow Direct Billing