Affordable Physiotherapy for the communities
For patients who are seniors (or over the age of 65) and individuals below the age of 19, NOT covered under any extended health benefits plan and cannot claim insurance coverage under WSIB or Motor Vehicle Insurance, payments must be made out of pocket. While we aim for competitive pricing on our treatments, we understand that sometimes those kind of patients need a little help to afford prolonged physiotherapy care. We want to take care of our community and help you live your best pain-free life. As such, Profusion Rehab offers special Community Physiotherapy Care pricing for qualifying members of the community. Please consult with our office to determine if you qualify for special Community Physiotherapy Care prices.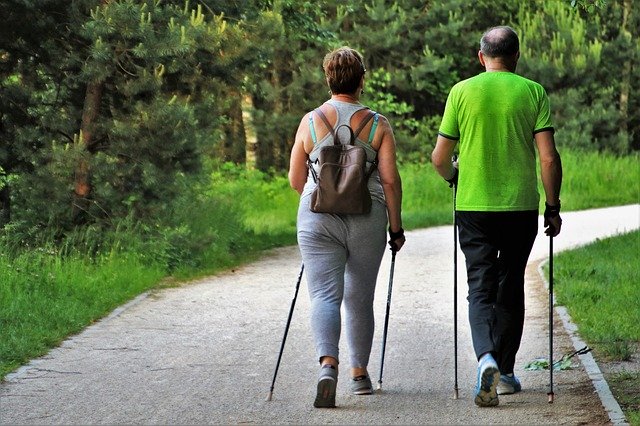 What about OHIP?
As a privately funded clinic, the Ontario Health Insurance Plan does not cover physiotherapy, unless rendered for individuals who qualifies the following conditions:
are age 19 or younger.
are age 65 or older.
have been discharged as an inpatient of a hospital after an overnight stay and require physiotherapy for the condition, illness or injury for which you were hospitalized.
receive income from Ontario Works or the Ontario Disability Support Program.
Generally speaking, publicly funded physiotherapy clinics that are covered under OHIP offer a more limited and general scope of treatment compared to the services offered at Pro Fusion Rehab.
You can find publicly-funded physiotherapy clinics by visiting website of The Ministry of Health and Long-Term Care .